/ /tra
LE RADEAU BLEU est une plateforme flottante à louer à la journée. Nous sommes situés dans la baie d'Anse-Marcel à Saint-Martin.
Venez passer une journée unique de fun et de détente en famille ou entre amis, sur votre plateforme flottante privée de 52m². La Plateforme est ancrée à environ 100m de la plage et peut accueillir jusqu'à 12 personnes.
Sont inclus dans votre location :
– 2 planches de SUP paddle gonflable
– 2 canoë-Kayak tandem
– 1 grande Glacière (66L) remplie de glace
– 1 bouteille de Rosé ou Vin Blanc offerte (journée complète uniquement)
– welcome Snacks (Chips, crackers), eau plate et gazeuse
– 1 enceinte portable JBL bluetooth
– gilets d'aide à la flottabilité de différentes tailles
– masques / masques intégraux et tubas
– poufs et tapis flottants
– sacs étanches

EN OPTION :
– BBQ à gaz  avec ustensiles +45€
– Extra  canöe-kayak tandem +35€
– Extra  planche de SUP gonflable +25€
– Planche dégustation charcut' / fromages +45€
– Glacière pleine bières, sodas & jus +90€
– Extra sachet de glace +5€ 
– Drone shooting (videos+photos) +90€ 
– Extra hour (après 17h) +90€/h 
– NOUVEAU: Scooter sous marin + 70€
– NOUVEAU: Douche portable (10L) +15€
– NOUVEAU: Livraison repas +15€ 
– NOUVEAU: Batterie solaire portable +5€
Les mineurs doivent être accompagnés d'un parent
Nous demandons à ce que nos Conditions Générales de Location soient lues et approuvées lors de votre réservation.
À PARTIR DE :
JOURNEE COMPLETE: 10h-17h
DEMI JOURNEE: 10h-13h ou 14h-17h
Location de 2 à 12 personnes max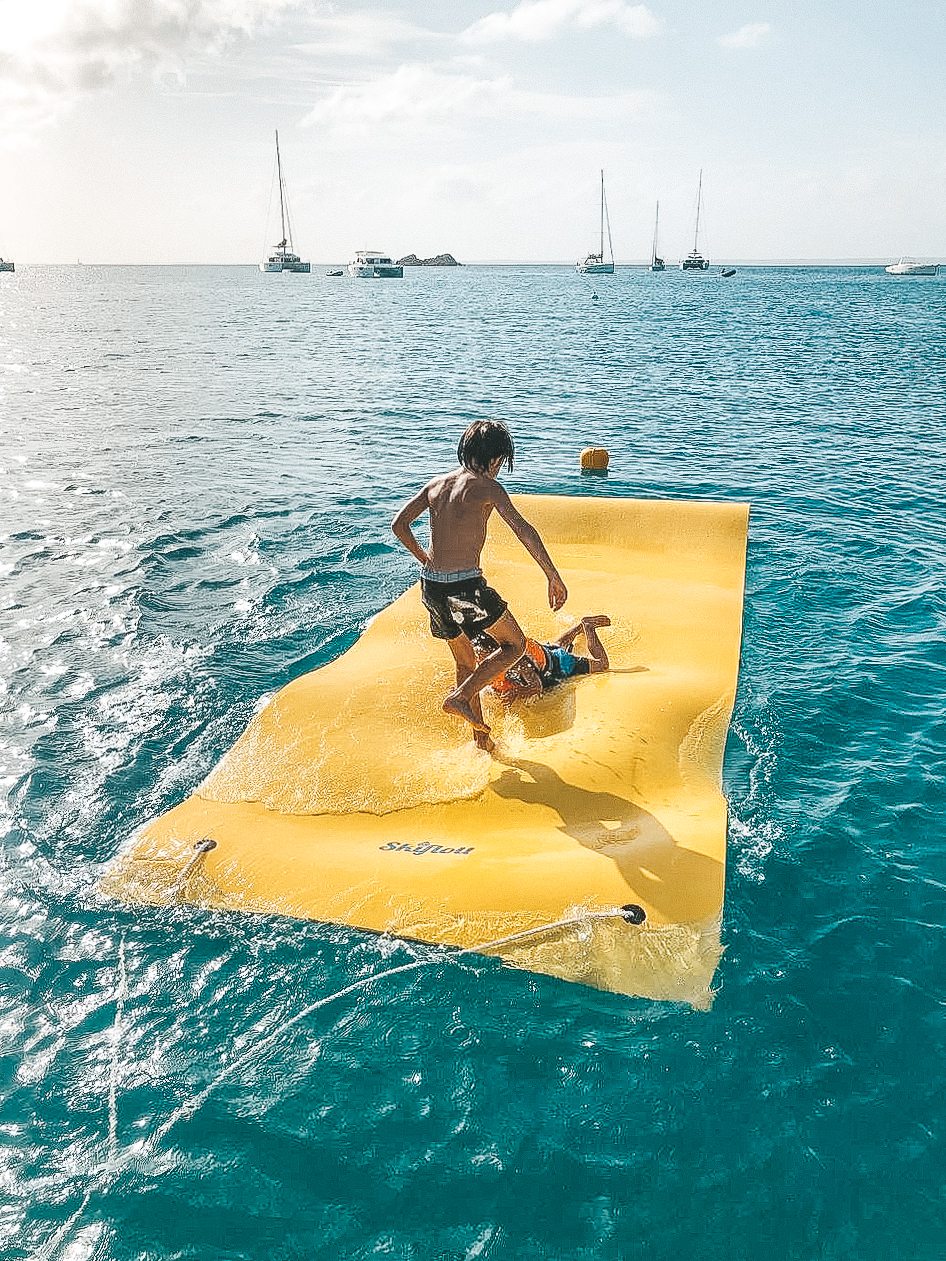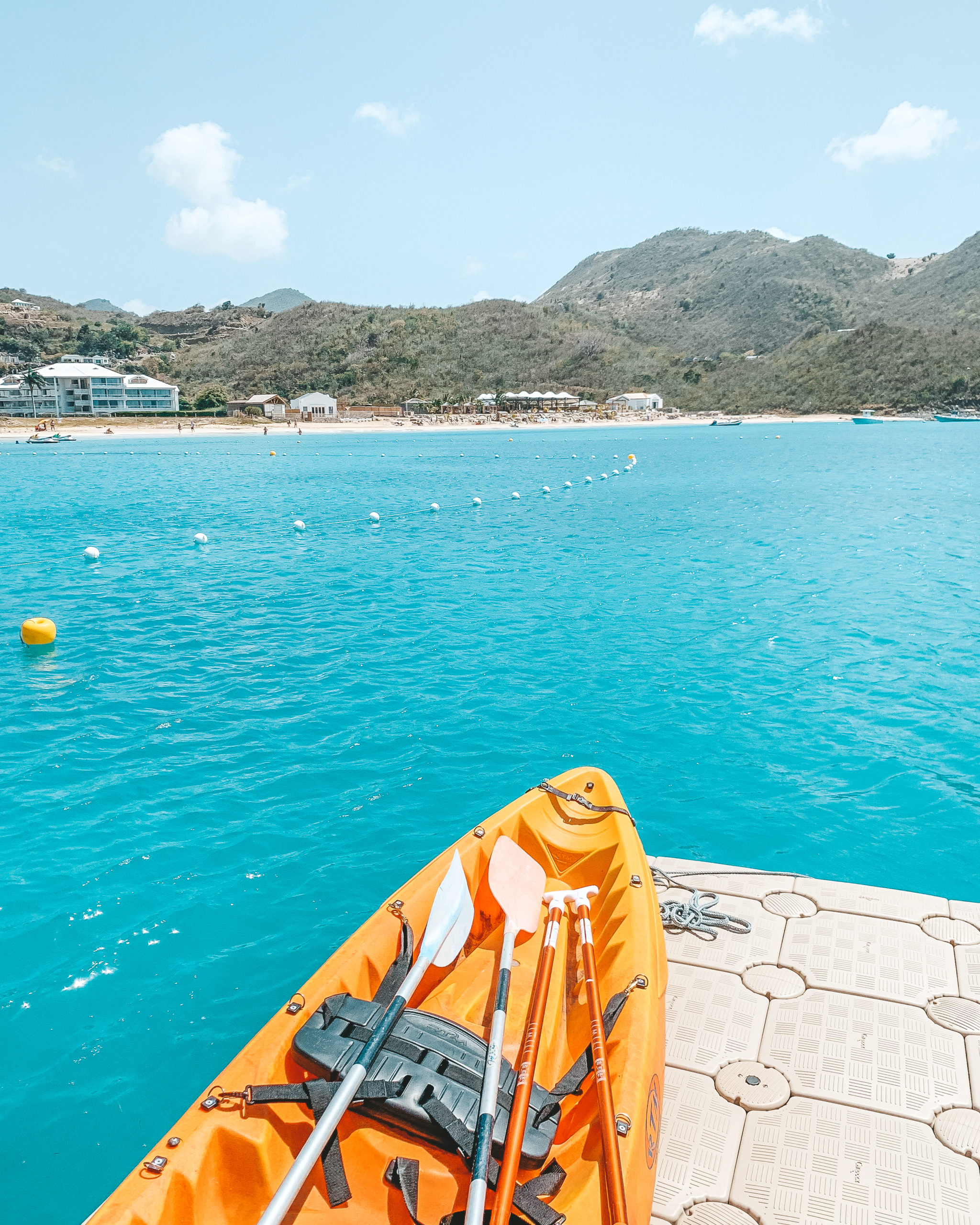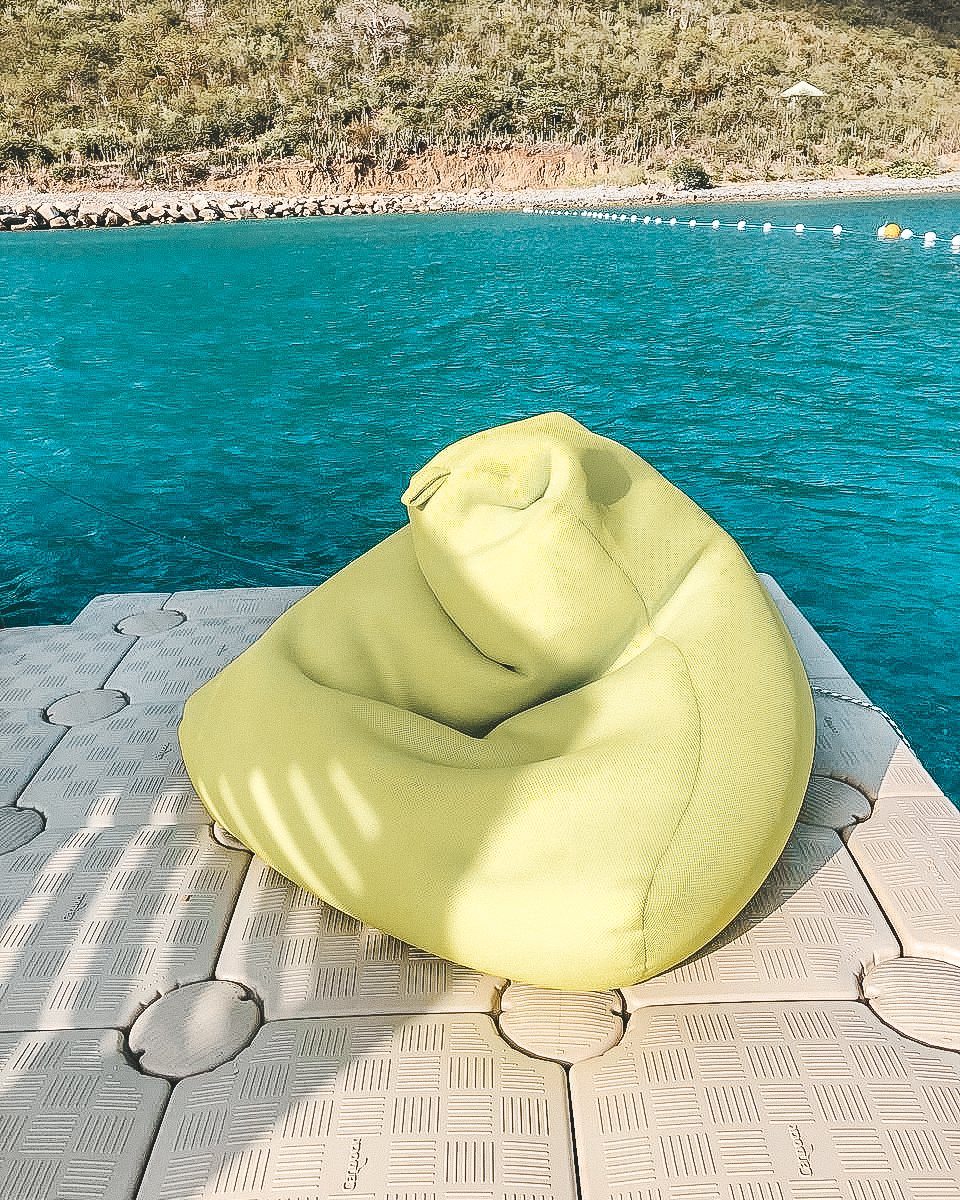 SolPPofr1🇺🇸 THE BLUE RAFT is a floating platform to rent by the day. We are located in Anse-Marcel Bay in Saint-Martin.
Come and spend a unique day of fun and relaxation with family and friends on your private floating platform of 50m². The platform is anchored at approximatively 330 feet from the beach and can welcome up to 12 persons.
Included in your rental are:
– 2 SUP paddle board
– 2 kayaks tandem
– 1 big cooler (66L) filled with ice
– 1 bottle of Rosé or White wine (full day only)
– welcome snacks (chips, crackers), water and sparkling water
– 1 portable JBL bluetooth speaker
– buoyancy life vests of all sizes
– masks and snorkels, full face masks
– floating Bean Bags and floating mats
– dry bags
OPTIONS
– Portable Gas Grill +45$
– Extra Kayak tandem + 35$ 
– Extra SUP board + 25$
– Board of charcuterie & cheese +45$
– Cooler full beers, softs & juices +90$
– Extra pack of Ice +5$
– Drone shooting (videos+photos) +90$
– Extra hour (after 5pm) +90$/h 
– NEW: Underwater scooter +70$
– NEW: Portable shower (10L) +15$
– NEW: Food delivery +15$
– NEW: Solar power bank charger +5$

Minors must be accompanied by a parent
We ask that our Terms and Conditions of Rental be read and approved at the time of your reservation.
FROM :
HALF DAY: 10am-1pm or 2pm - 5pm
Rental from 2 to 12 persons max
à l'aventure
Venez partager cette expérience unique à St-Martin en famille ou entre amis. Nous vous accueillons sur la plage d'Anse-Marcel avant votre départ à l'aventure vers le Radeau Bleu en kayak ou planche de stand up paddle (ou même à la nage pour les plus courageux!). Nous nous chargeons de transporter vos affaires personnelles vers la plateforme à l'aide de notre dinghy.
La plateforme est équipée de:
– une structure d'ombrage de 12m² (non étanche) avec brise soleil vertical
– toile coupe-vent
– une table pique nique en bois pour 6-8 personnes
– des poufs (flottants), tapis de sol déco
– des coffres de rangements,
– Coco & Nut les cocotiers en pot
– trousse de 1er secours et bouée de sauvetage
– couteau de cuisine, planche à découper, poubelle (sac fourni), verres en carton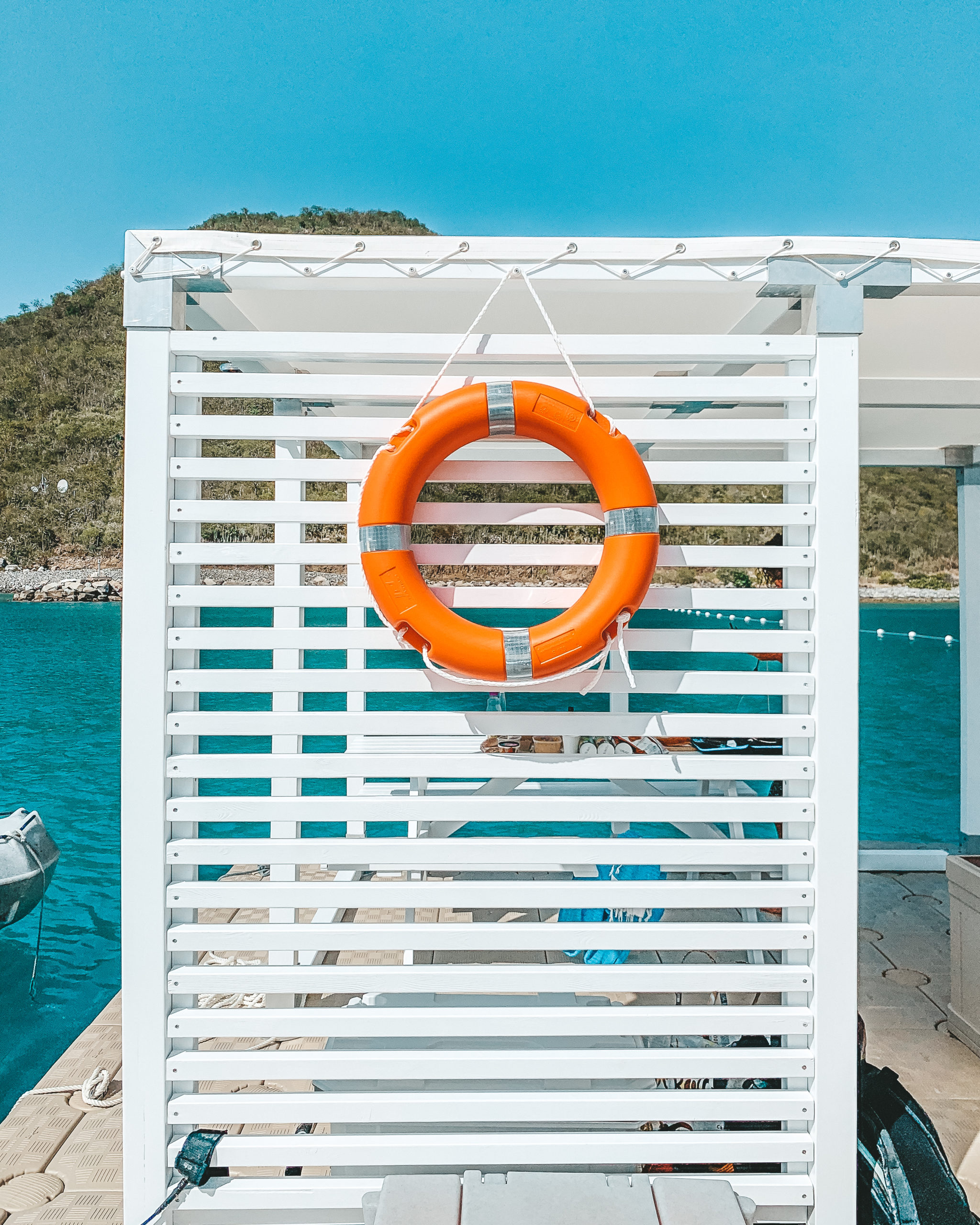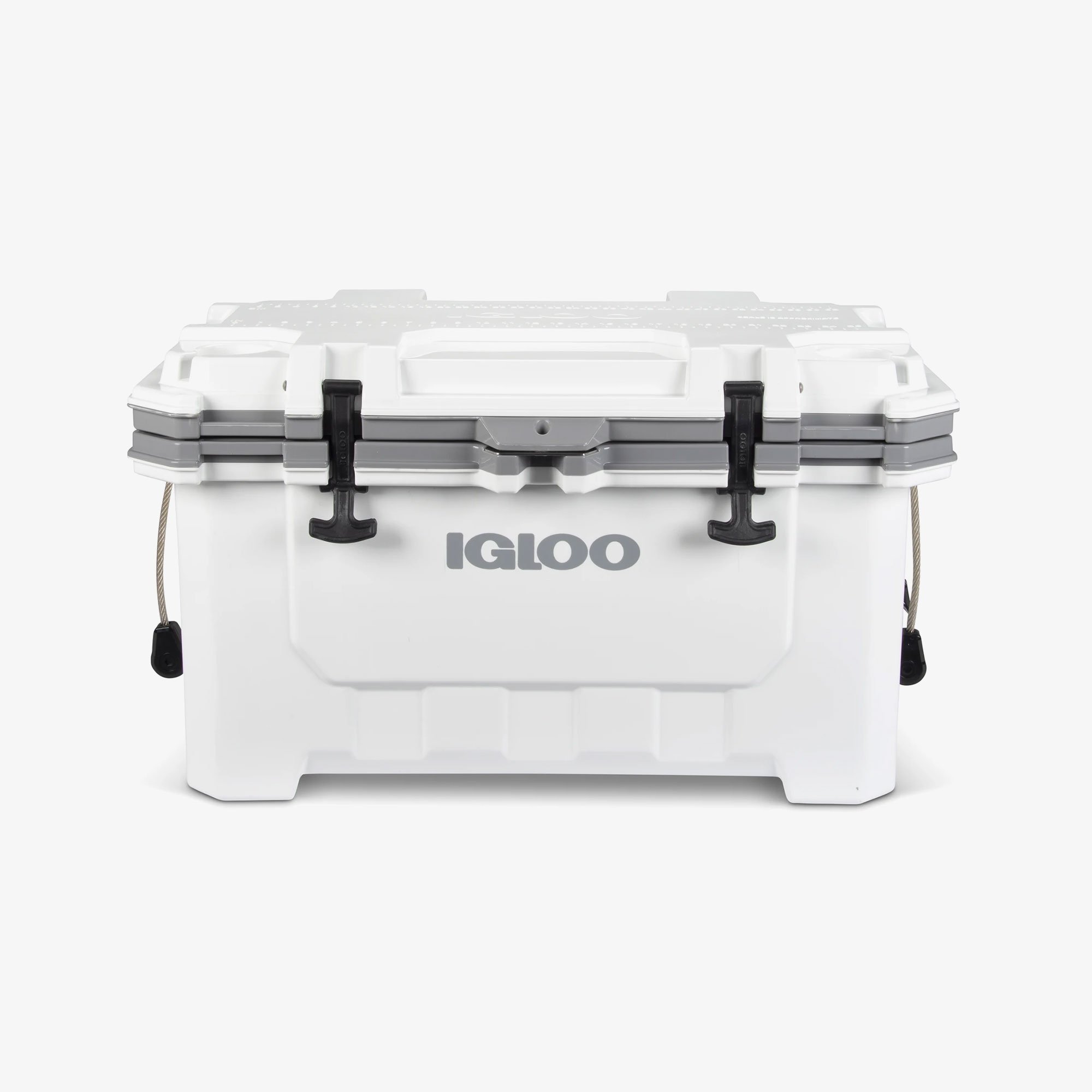 adventure
Come and share this unique experience in St-Martin with your family or friends. We welcome you on the beach of Anse-Marcel before your adventure to the Blue Raft by kayak or stand up paddle board (or even swimming for the bravest!). We will take care of transporting your personal belongings to the platform with our dinghy.
The platform is equipped with:
– a 12m² shade structure (not waterproof) with vertical sunshade
– windproof canva
– a wooden picnic table for 6-8 people
– floating bean bags, decorative floor mats
– storage boxes
– Coco & Nut, your coconut tree friends
– first aid kit and buoyancy life vest
– kitchen knife, cutting board, trash can (bag provided), cups
Rejoignez la communauté
Join & Follow the COmmunity